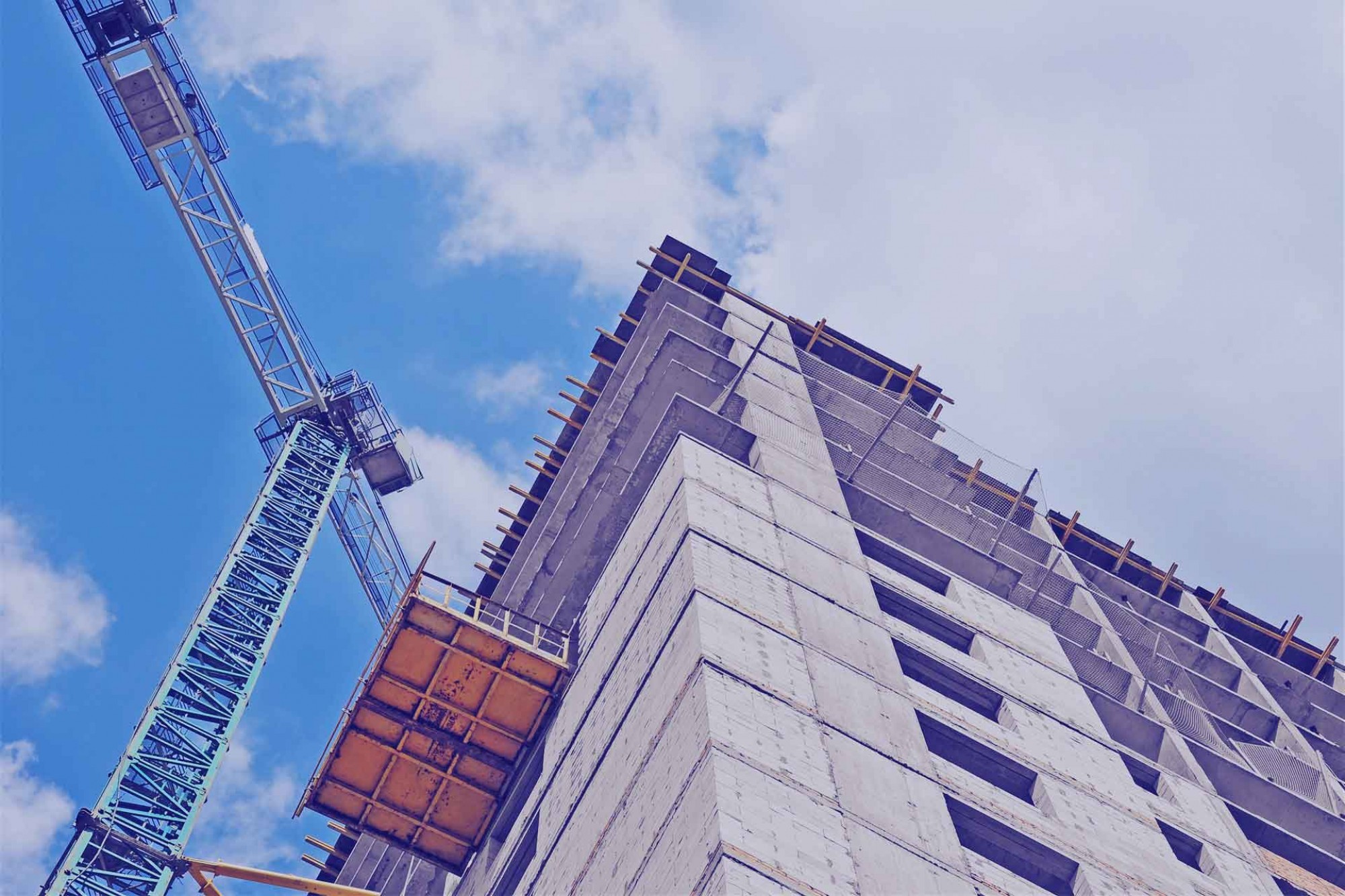 What you should know before buying an apartment?

Buying an apartment is no longer from a legal perspective a big issue. Properties and the real estate market, however, still have its troubles and legal risks that need to be taken care of and it is better to ask a lawyer for an advice. Especially, if you are buying a not fully built property, or an unfinished apartment, and you have already a reservation contract or a contract for a future contract on your table.

What you should watch out for when buying an apartment from a "paper"? Read article below from our partner and attorney-at-law Tomas Demo, who has been discussing this topical issue in a recent issue of HN (Hospodárske noviny).

You can find the article from newspaper below (only in Slovak language).