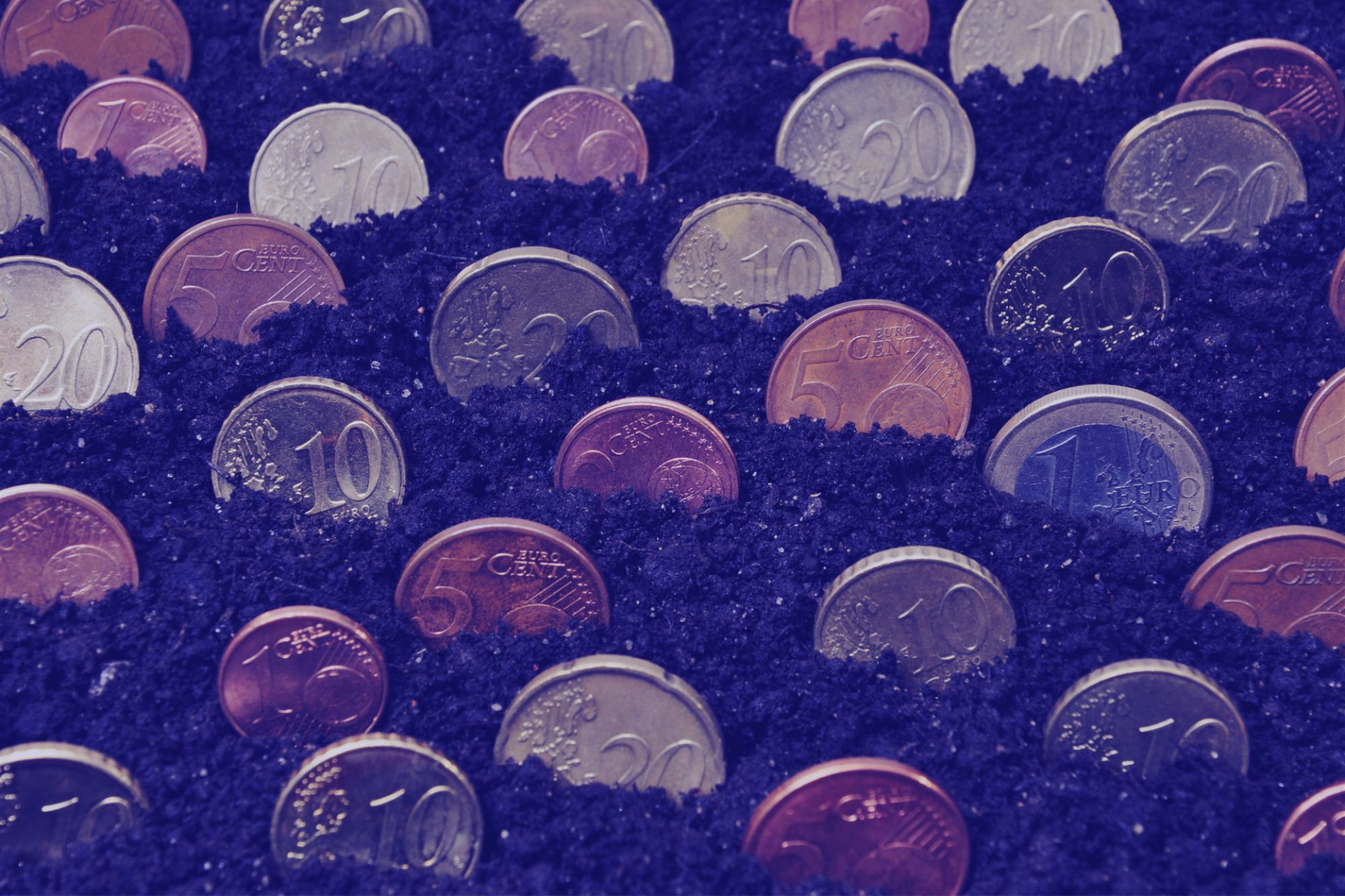 Special regulations of a pledge in other legislation of the Slovak Republic and their relationship to the Civil Code

Regulation of a pledge is uniform in the Slovak legal system. However, there are some special regulations of the pledge in respect of certain specific areas that require such special treatment.

There is no english language version of this article. Please switch to Slovak language.