Our colleague Filip Petrinec enriched the lecture of Petr Šeb from PS Digital at the University of Ss. Cyril and Methodius in Trnava, which was held 12.12.2019. In his contribution he focused on the importance of GDPR in marketing and advertising.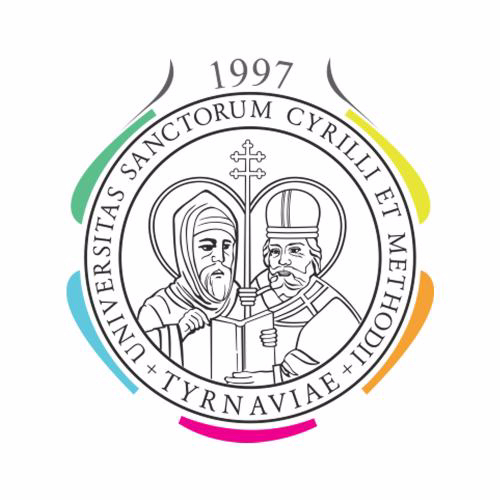 He initiated the students into the legal use of target marketing, the use of customer contact data and direct marketing.
For the processing of personal data it is necessary the legal basis. Students had the opportunity to learn that the sending of marketing information does not have to use only the very frequent consent of the customer, but also eg. contract with the customer and even special legal provisions.
Legal awareness is the foundation of a successful business and we are always very happy when we can pass on our knowledge to the young generation. We are thankful for the invitation.
---
More about the University of Ss. Cyril and Methodius: www.ucm.sk